In the ever-growing pantheon of roguelike games, Enter The Gungeon has ruled above them all since I first laid my eyes on it.
Read more
The Game Awards came and went, giving out statues in their wake and handing out a fistful of good game announcements for the next year. Here's a list of some of the stuff that was shown. The list of announced games this year wasn't really exciting, especially because a lot of the more awesome reveals—at …
Read more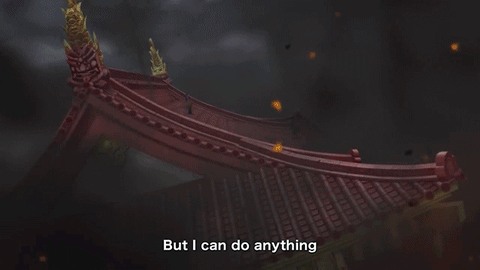 Warner Bros. Japan has let the first two teasers for Batman Ninja, the new animated feature in the works by some of Japan's animation legends.
Read more
No doubt the fourth episode of Hulu's Runaways is the best we've had so far, and although it didn't quite pack the punch I'd been waiting for, let's talk for a minute about all the crazy things it did to separate itself from the comic books.
Read more
Several of Panama's best illustrators and writers have joined forces to make the biggest Panamanian comics anthology a reality and the results are amazing.
Read more